Christmas Eve is known as 'Noche Buena' and is a family day. At midnight, many people go to a Midnight Mass service, known as the "Misa de Gallo". There are lots of fireworks to celebrate Christmas Day.
Poinsettia flowers are known as "Nochebuena" in Mexico, and is very common to have them in the houses during Christmas…
People in Mexico also celebrate 'los santos inocentes' or 'Day of the Innocent Saints' on December 28th, this date is when people remember the babies that were killed on the orders of King Herod when he was trying to kill the Jesus, the baby.
In some states in Mexico children expect Santa Claus to come on December 24th. In the south of Mexico children expect presents on January 6th at Epiphany, which is known as "el Dia de Reyes".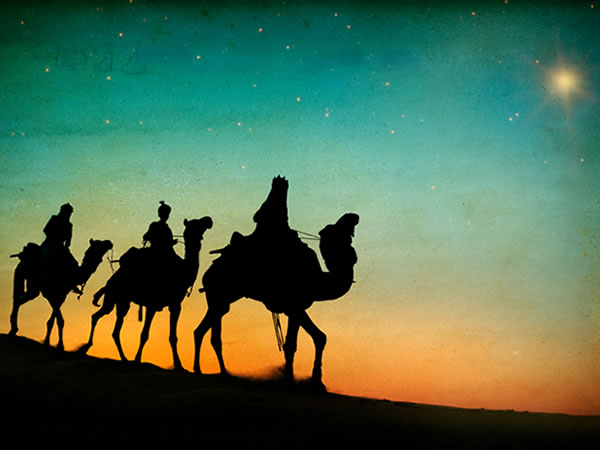 On "el Dia de Reyes" the presents are left by the Three Kings under or next to the tree. If you've had a visit from Santa on Christmas Eve, you might not get some candy on this day, or maybe yes…
It's traditional to eat  "Rosca de Reyes". A figure of Baby Jesus is hidden inside the "rosca". Whoever has the baby Jesus in their piece of "rosca", he or she pays the "tamales" on February 2nd, date of the "Candelaria", it marks the end of the Mexican Christmas celebrations. Lots of Mexicans have a party for Candelaria.
We as mexican people, have a lot of beautiful traditions…if you are from other country, you should visit Mexico to know and understand this people…I'm proud of being mexican!!!
❤